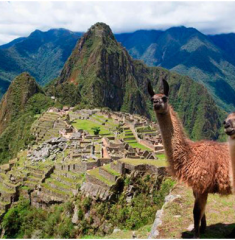 Host:
Peruvian Canadian Heritage Association
---
Come and take a journey through Peru and enjoy its rich culture with food, dance and souvenirs. Come and learn about the 7th Wonder of the World: Machu Picchu. Peru is recognized as one of the most desirable tourist locations in South America. Its friendly people, great cuisine and traditional folk dances will be expressed at our Peruvian Pavilion.
Come and take a photo with a Caballito de Totora (Huanchaco – Trujillo) , Tumi de Oro and Machu Picchu.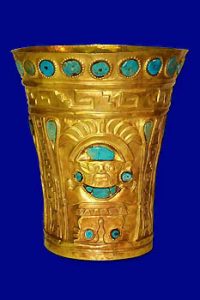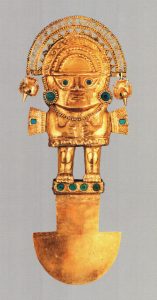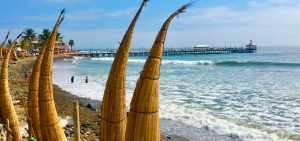 ENTERTAINMENT
Featured on the outdoor stage located at the Paramount Fine Foods Centre – north parking lot
PERU PAVILION 2019 PERFORMER SCHEDULE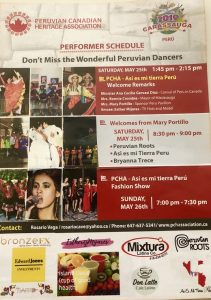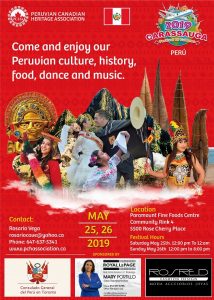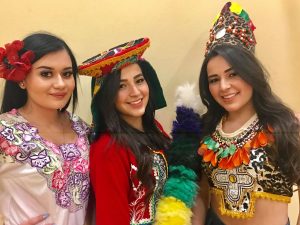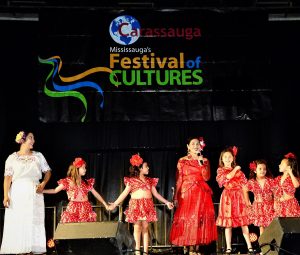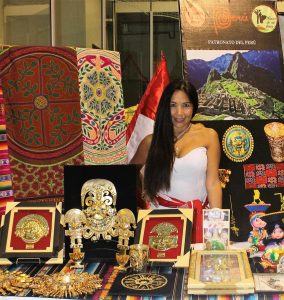 TOONIE TASTE: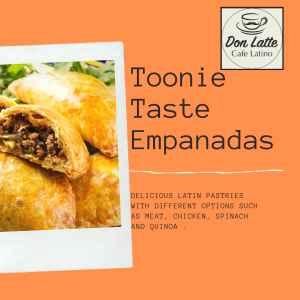 Contacts:
Rosario Vega Ching
Phone: 647-637-5341
Email: rosariocave@yahoo.ca
Location:
Paramount Fine Foods Centre, North parking lot, outdoor tent
5600 Rose Cherry Place, Mississauga L4Z 4B6
Free Shuttle Bus stops at this pavilion.
2018 Photos