HOST: St. Sava Oplenac Folklore Ensemble
---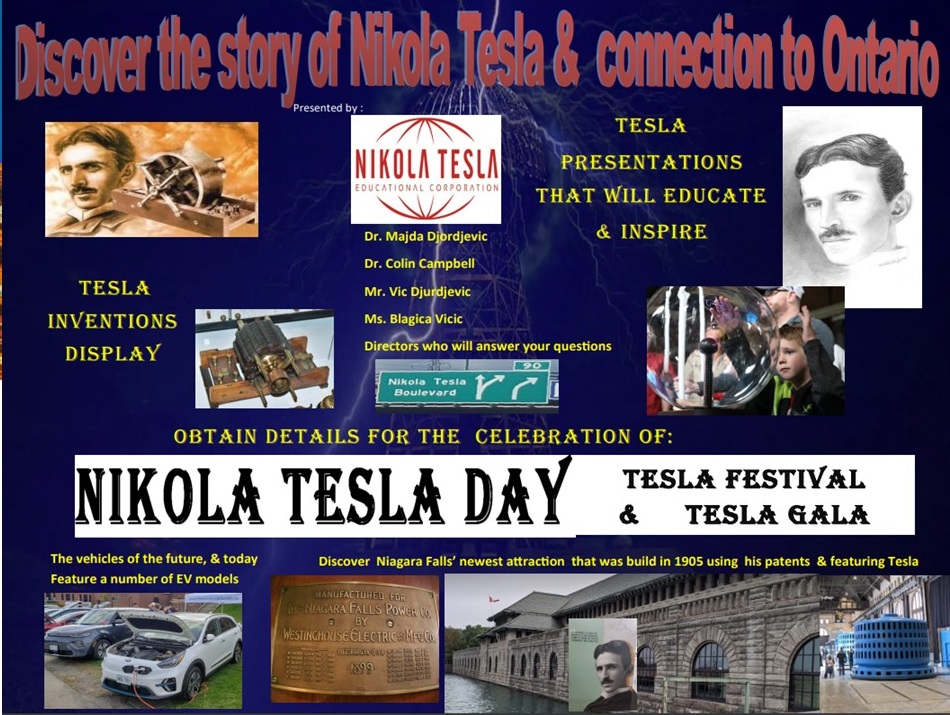 ENTERTAINMENT:
The attraction of the Serbian pavilion is showcased in both its youth and warm hospitality. This year the beauty of our costumes, ethno decorated room, Serbian cusine, great entertainment by Sneza Band and amazing folklore performances, will take you to Serbia, as we celebrate our theme of "One Heart, One Soul".
Every two hours expect to enjoy:
Folk dancing from our dance group and from our guest dance groups from Kitchener and Hamilton
A show of Serbian costumes from the different parts of Serbia and Republika Srpska.
Puppet Show for children by the amazing Gordana Petković Laković
Presentations by Nikola Tesla Educational – indoor and outdoor, more Tesla than you can ever imagine!
Interactive Serbian Culture Quiz/Kviz via Kahoot!
Group sing-a-longs to Serbian classics!
Great food, live music, and dancing for our guests to enjoy and try!
Dobro nam dosli!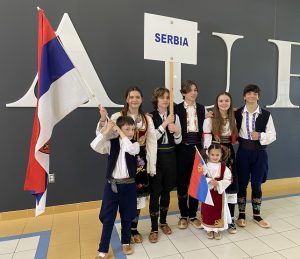 ---
CUISINE:
Taste our delicious Serbian food and refreshing drinks.
---
CONTACT:
Sophia Bauk 416-505-9542
Stevan Vicentic 416-418-0542
---
LOCATION:
St. Sava Serbian Centre
2520 Dixie Rd. (off Blundell Road)
Free Shuttle Bus stops at this Pavilion.
---
MEDIA: