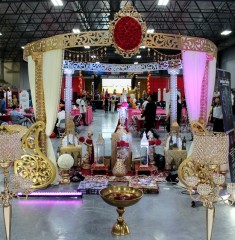 Host:
WEConnect Community Services
---
Entertainment:
Come and take a journey through majestic India. From colours to cultures, from sand dunes to jungles, from monuments to lakes, India is a travellers dream and we invite you to take a three day trip around India right in the heart of Mississauga. While surrounding yourself with enchanting dance, music, art and cuisine you can admire the Taj Mahal of Agra, fall in love with India's romantic Goa, discover the many faces of Delhi on a scenic tour, catch a Bollywood blockbuster in Mumbai and illuminate yourself through the traditional Raas-Garba dances of Gujarat.
Entertainment Schedule 2018
India 2018 Schedule

---
Cuisine:
Stimulate your tastebuds through a range of diverse Indian cuisine. You will experience an explosion of flavours from crispy golden fried samosas, spicy tandoori chicken, rich mouth watering curries to sweet Indian Mithai. No matter what your dietary restrictions, you will leave with your appetite thoroughly satisfied.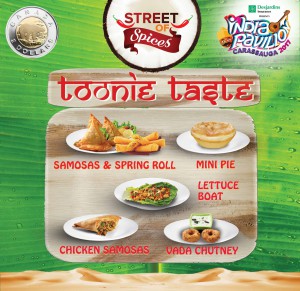 ---
Contacts:
Rahul Pandey – contact@aimsabroad.com / www.aimsabroad.com
Sejal Gajjar – weconnectcs@gmail.com / www.weconnectcs.com
---
Location:
Hershey Centre Community Rinks 3
5500 Rose Cherry Place
(North of Matheson, one block east of Kennedy)
Free Shuttle Bus stops at this pavilion.

---
2018 Photos

2017 Photos
2016 Photos
2015 Photos

2014 Photos

2013 Photos