Sponsorship provides a great means of broadening your competitive edge. It can improve your company's image, prestige and credibility by supporting events that your target market finds attractive. Sponsorship is the fastest growing form of marketing!
Irrespective of the size of your company, benefits that can be gained by sponsoring Carassauga aside from enhancing visibility and image, include differentiating your company from competitors, helping develop closer and better relationships with your customers, both existing and potential ones, and showcasing your services and products.
Heightened visibility due to positive publicity through the media is another reason for corporate sponsorship of events, especially those that attract large numbers of people like Carassauga. This can be the most effective marketing tool. Every corporate sponsor seeks the widest exposure possible in both print and electronic media to increase the visibility of the company's products and services. With 370,250 visits to the Festival in 2019, Carassauga provides that exposure!
The Festival offers an excellent opportunity for investment of marketing dollars with a wide range of sponsorship levels. There are sponsorship opportunities for everyone.
2021-2022 SPONSORS
OUR SPONSORS MEAN THE WORLD TO US!
Presenting Sponsor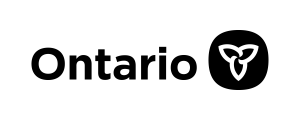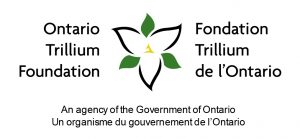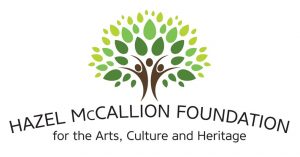 Website Sponsor Transit Sponsor Kids Zone Sponsor
Main Stage Sponsor Opening Ceremony & Fireworks Sponsor
Tour de Carassauga Sponsor Volunteer Sponsor
Preview Event Sponsor Outdoor Food Area Sponsor
Ontario Artists Entertainment Sponsor Video Screen Sponsor
Ambassadors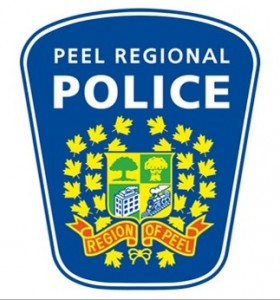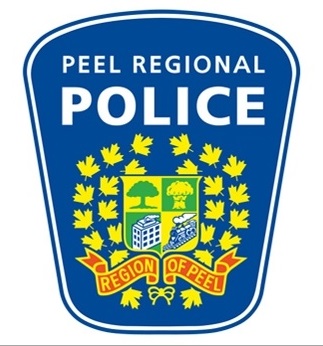 Festival Friends