Host:
Streetsville Overseas Veterans' Club, Royal Canadian Legion Branch 139
Known as – Streetsville Legion

Presented by

Find us at : The Streetsville Overseas Veterans Club – 101 Chruch St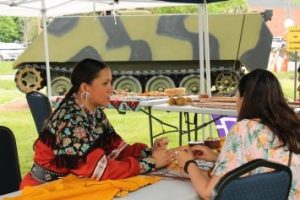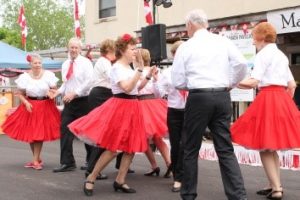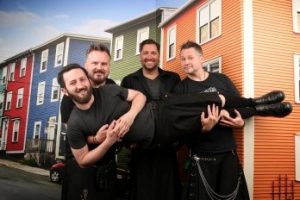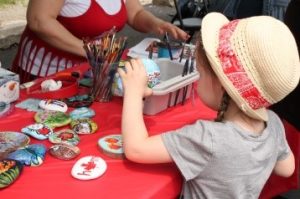 Lots more to see and do!
Interactive Exhibits * Craft workshops * Food & Craft Vendors * Live Entertainment
Don't Miss….
The Great Canadian Lumberjack Show – presented by Weston Forests – This show brings the excitement of traditional lumberjack disciplines without the component of competition. Two lumberjacks will demonstrate the various disciplines, as they race against the clock; chopping and sawing their way through blocks of wood.
(The Mary Browns LOGO) Family Scavenger Hunt – Pick up your FREE game card at the door. Search the pavilion to find the correct answers for your chance to win some great prizes – more details on site
Paz's Hockey Circus Show presented by Vic Johnston Arena – An action-packed, hockey-themed circus-show! Truly fabulous Canadian entertainment, for the whole family!
Be sure to visit the Indigenous Cultural Area to see some amazing artifacts, and learn about our culture!
For more information : https://www.facebook.com/Canadacelebration/
Vendor opportunities : karencecy@yahoo.ca
---
Entertainment
Click on the link below for the 2019 Entertainment Schedule.
Canada_2019 Entertainment Schedule
---
Featuring all-time Canadian Favorites;
Alberta Beef, Butter Tarts, Poutine, Smoked Meat, Pea Soup, Roasted Corn, Maple treats
All available to eat in our picnic area, licensed patio or air conditioned Club Room

Toonie Taste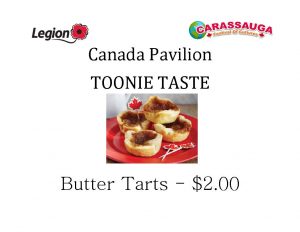 ---
Contact
Legion Phone: 905-826-8672 Fax: 905-826-6426
Web site: www.streetsvillelegion.ca
Pavilion Chair: Brad Butt: 647-745-9748 bradbuttcpc@gmail.com
Pavilion Producer: Karen Cecy – karencecy@yahoo.ca
---
Partner:
• Heritage Mississauga
---
Location:
Royal Canadian Legion Branch 139 Streetsville
101 Church Street, Mississauga
Free Shuttle Bus stops at this Pavilion.

---
Media:
2018 Photos
2017 Photos
Streetsville Legion
2016 Photos
2015 Photos
2014 Photos
2013 Photos
2012 Photos