HOST: St. Vartan Armenian Church
Sponsored by: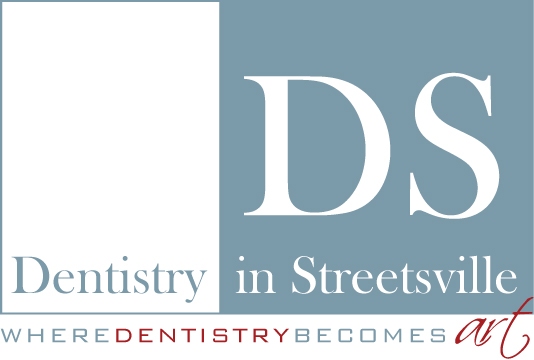 St. Vartan Armenian Church invites you to immerse yourself in the beauty of the Armenian culture! At Carassauga's Armenian Pavilion, you'll become part of the family as we teach you our traditional dances, serve you our delicious foods, and educate you on our rich history and culture. Come join us for a weekend full of fun for the entire family!
ENTERTAINMENT:
We have many enjoyable activities planned for the weekend – from dance performances to games and tournaments, you're guaranteed to have a unique and unforgettable experience!
Some of Our Special Events:
Dance performances by various Armenian groups, including Hamazkayin and Kami
Fashion show, where old Armenian fashion meets contemporary, modern day Armenia
Cooking demonstrations with Armenian Chef Baydzar from Arz Fine Foods
Chess and Backgammon Tournaments against Armenian Masters
The 'Armenian Talents' Talent Show, where Armenians of all ages will showcase their unique capabilities
'Kef' Night, a night of festivities, dancing, and singing, traditionally held in Armenia as a form of celebration
Live painting by an Armenian artist
Performances with traditional Armenian instruments, including the Kamancha, Duduk, and Canon
Dance lessons
Trivia Game with prizes!
To reference our schedule of events (to come), please check out our Instagram page @carassauga_armenia
Click Here for the Armenia Entertainment Schedule 2023
CUISINE:
Indulge in the rich flavours of traditional Armenian cuisine at Carassauga 2023! We'll be offering a number of appetizers, main courses, and desserts for you to taste, paired with our famous Armenian cognac.
*Vegetarian and vegan options will be available as well.
Toonie Taste
Traditional Cheese Boereg: puff pastry filled with cheese and sprinkled with sesame seeds
Nazoug: Armenian Easter cake
CONTACT:
Instagram: @carassauga_armenia
Noush Tahtadjian – 416-995-6687
Aneta Petrossian – 416-566-5843
LOCATION:
Frank Mckechnie Community Centre – Gym
310 Bristol Road E
Free Shuttle Bus stops at this Pavilion.