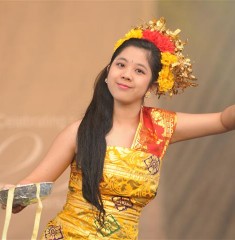 Host:
Indonesian Community of Ontario
Supported by the Indonesian Consulate General in Toronto

---
Magnificent journey to see wonderful Indonesia
Komodo Island, Labuan bajo
Traditional, tasty, and halal delicacies
Friendly people with diverse cultures
The source of coffee, handicrafts and many more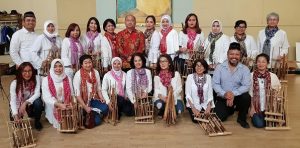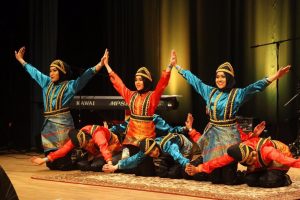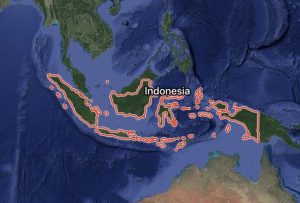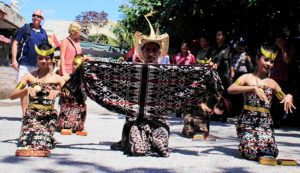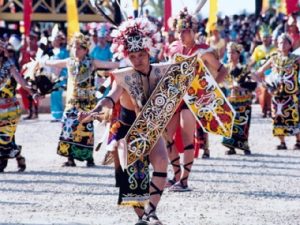 Did you know that the Komodo Island is one of the 7 Wonders of Nature? If you want to learn more, please come visit our pavilion.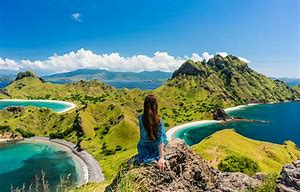 Entertainment:
Traditional Indonesian Music and Dance
2019 Entertainment Schedule
This year we have a special guest coming from one of the Islands of Indonesia.
Saturday May 25th – 3:15 pm -3:45 pm – The Indonesian student cultural group will perform the Saman dance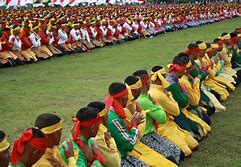 Saman (or the dance of a thousand hands) is one of the most popular dances in Indonesia. Its origin is from the Gayo ethnic group from Gayo Lues, Aceh province, Sumatra, and is normally performed to celebrate important occasions. The dance is characterized by its fast-paced rhythm and common harmony between dancers. These two elements are key figures of Saman, and are among the reasons Saman are widely known and practiced in Indonesia, besides being relatively easy to learn.
Saturday May 25th – 7:45 pm -8:15 pm – The Swara Gita Group will perform a musical number with the Angklung.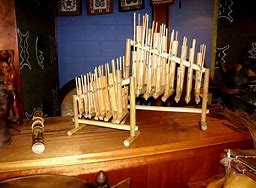 The angklung is a musical instrument from Indonesia made of a varying number of bamboo tubes attached to a bamboo frame. The tubes are carved to have a resonant pitch when struck and are tuned to octaves, similar to Western handbells. The base of the frame is held in one hand, whilst the other handshakes the instrument, causing a repeating note to sound. Each of three or more performers in an angklung ensemble play just one note or more, but altogether complete melodies are produced.
Sunday May 26th – 4:45 pm -5:15 pm – The Indonesian Student Cultural Group will be performing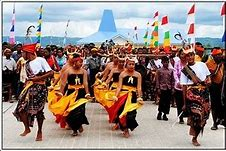 Gamelan Kayonan, originally from Bali tradition. Played by several member from different background. Lead by Keiko Ninomiya, will perform Saturday and Sunday on the stage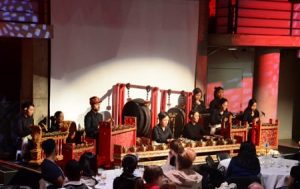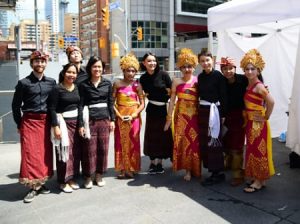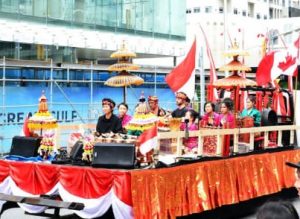 Performance will take place on the outdoor stage at the Paramount Fine Foods Centre – north parking lot.
---
Cuisine:
Traditional dishes / snacks : sate, fried noodles, fried banana, springrolls, soto, gado-gado, vegetable fritters, tropical fruit mixed drink, etc.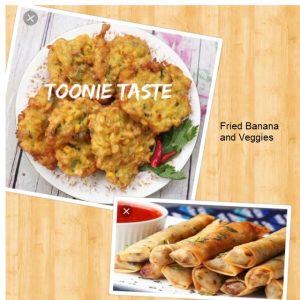 ---
Contacts:
Endah Nuriningtiyas – 416-708-9526
Tunggul Lumbantobing – 905-903-6369
---
Location:
Paramount Fine Foods Centre – North parking lot – Outdoor Tent
5600 Rose Cherry Place (north of Matheson Blvd East, one block east of Kennedy Rd)
Free Shuttle Bus stops at this pavilion.
---
2018 Photos

2017 Photos
2016 Photos
2015 Photos

2014 Photos