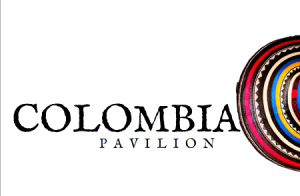 Come and discover Colombia.
Enjoy various activities for the whole family like our Giant Colombian board game "Parques." This board game has been played for many generations and we have decided to make it big!
Also our frog game "Rana" , very popular in small towns and festivals, its so much fun to play.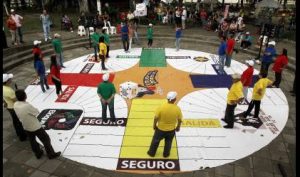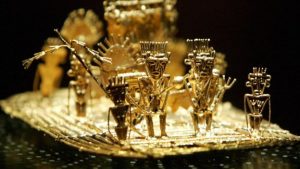 On Display – " Cultura paisa" – Ionics colonial houses and original Colombia hats and native cultural art available.
As well, we have numerous raffles throughout the weekend, thanks to our vendors and sponsors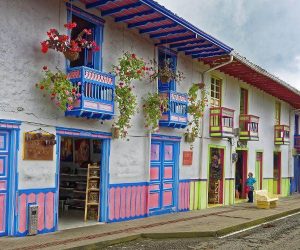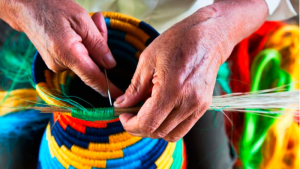 ENTERTAINMENT
We will have some Salsa Colombia dancing and other Latin rhythms that would make you dance!
Colombia_Entertainment Program
CUISINE
Enjoy some delicious Colombian food like Empanadas, Colombia sausage (Chorizo), Delicious Black pudding (Colombia style), ice cream with real fruit and many dessert options.
Come and taste different varieties of our Aguardiente which is the most popular alcoholic drink in the country! It's a great drink
Also available is our authentic Colombian Coffee imported directly from a coffee farm, come meet and greet the Colombian farmer and see the process of how coffee is produced from the farm to your coffee mug.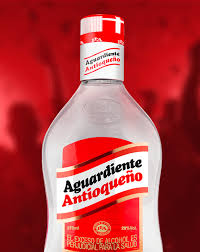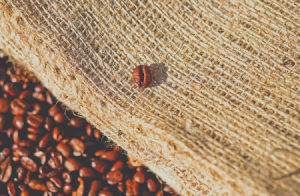 TOONIE TASTE
Delicious Colombian Empanadas, Premium coffee from Colombia, Cheese bread (pan de de bono) !
Contacts:
Juan Pablo Cardenas – 647-836-9275 co.carassauga@gmail.com
Maria Velasco – 647-704-4575 gpevelasco@hotmail.com
Location:
Carmen Corbasson Community Centre – East Arena (shared location with Mexico Pavilion)
1399 Cawthra Road, Mississauga L5J 4L1
Free Shuttle Bus stops at this Pavilion