FESTIVAL OF CULTURES
May 28, 29 & 30, 2021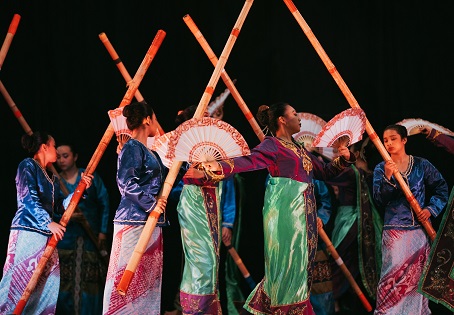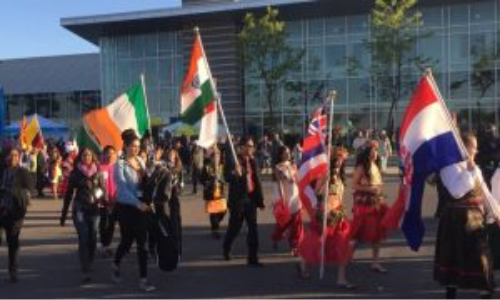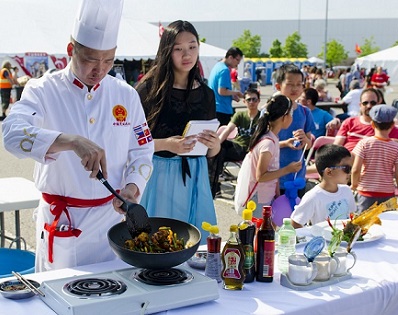 Countdown to the festival
WE'RE LOOKING FORWARD TO ANOTHER AMAZING YEAR!
FESTIVAL DATES & HOURS
Friday May 28th
7:30 pm to midnight
Saturday May 29th
1:00 pm to midnight
Sunday May 30th
1:00 pm to 7:00 pm
FESTIVAL ADMISSION
Passport Sales will begin in March
Advance Passport – $10.00
At Door Passport – $12.00
Kids under 12 are FREE
Festival Update – Carassauga 2020 Cancelled
As we continue to monitor and see the effects of the COVID-19 virus, we are in consultation with health and government officials regarding any developments and plans for large gatherings in the near future. Based on the recommendations and information provided, the Board of Directors have decided to cancel all plans for postponement and focus our efforts on the 2021 Festival.
The health and safety of our visitors, volunteers and staff is our top priority.
In the meantime, we will continue to celebrate our 35th anniversary virtually with videos of cultural performances, cooking demos and highlights of past festivals.
Thank you to everyone for your understanding and cooperation.
Stay safe, we will all get through this together!
PERFORMANCE OPPORTUNITIES!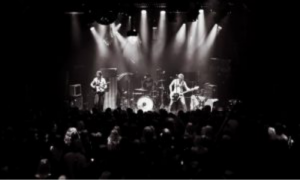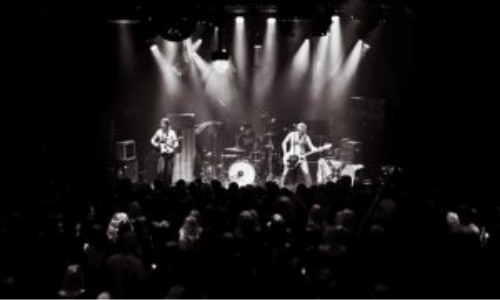 TAKE TO THE STAGE WITH YOUR TALENTS
Would you like to perform at one of our Cultural Pavilion locations?
Contact our Pavilion groups directly for stage bookings. They are always looking for local performers that represent their culture. We have 20 stages throughout our 11 locations. Contact information can be found on their Country page. Click on the Explore Cultures tab for our list of Countries.