FESTIVAL OF CULTURES
May 28, 29 & 30, 2021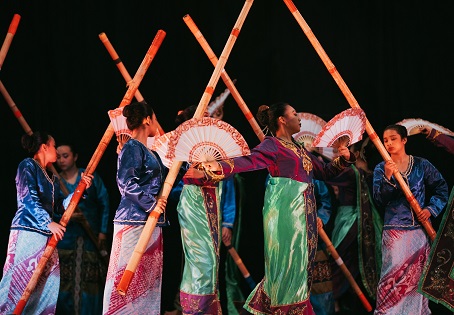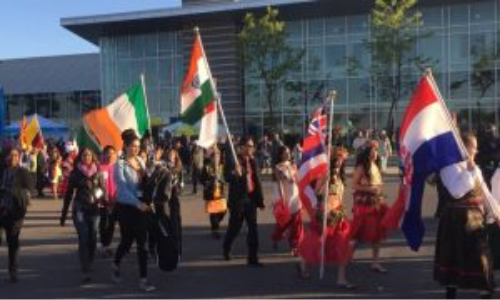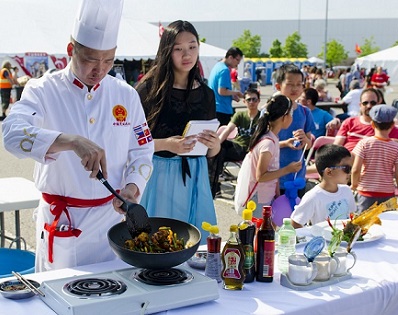 Countdown to the festival
WE'RE LOOKING FORWARD TO ANOTHER AMAZING YEAR!
FESTIVAL DATES & HOURS
Friday May 28th
7:30 pm to midnight
Saturday May 29th
1:00 pm to midnight
Sunday May 30th
1:00 pm to 7:00 pm
Stop the Spread of COVID-19
To prevent the spread of COVID-19:
2 meter physically distancing from others
Wash hands frequently
Use hand sanitizer
Regularly clean high-touch surfaces
Wear a mask or face covering in public
FESTIVAL ADMISSION
Passport Sales will begin in March 2021
Advance Passport – $10.00
At Door Passport – $12.00
Kids under 12 are FREE
Carassauga 35th Anniversary Virtual Concert
We are thrilled to announce the first ever Carassauga Festival of Cultures Virtual Concert to commemorate our 35th anniversary.
Featuring dance performances from local artists representing 14 countries.
View Carassauga Virtual Concert on Facebook and YouTube
Facebook – https://www.facebook.com/Carassauga/videos/621108195487618/
YouTube – https://youtu.be/T952mOYqAf4
Funded by: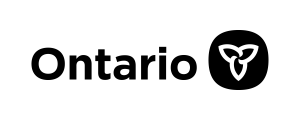 PERFORMANCE OPPORTUNITIES!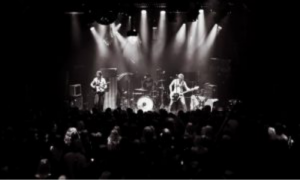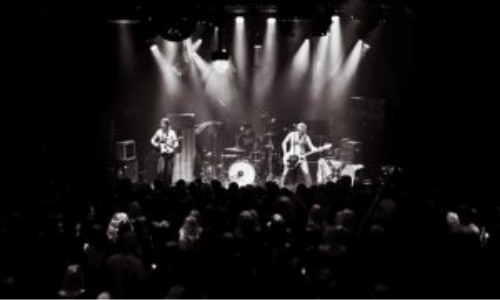 TAKE TO THE STAGE WITH YOUR TALENTS
Would you like to perform at one of our Cultural Pavilion locations?
Contact our Pavilion groups directly for stage bookings. They are always looking for local performers that represent their culture. We have 20 stages throughout our 11 locations. Contact information can be found on their Country page. Click on the Explore Cultures tab for our list of Countries.