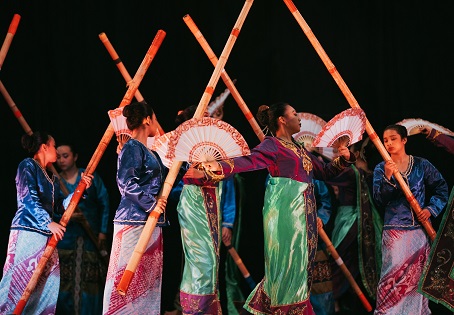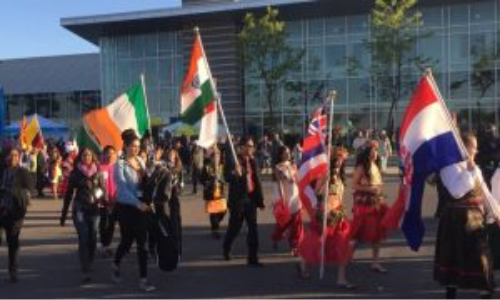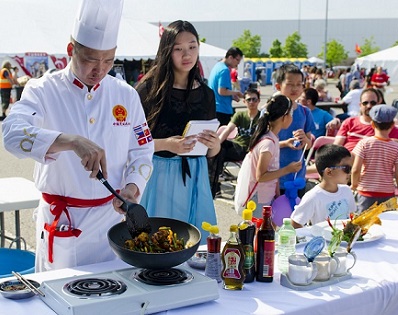 Countdown to the festival
WE'RE LOOKING FORWARD TO ANOTHER AMAZING YEAR!
FESTIVAL DATES & HOURS
May festival has been cancelled
Postponement details coming soon.
FESTIVAL ADMISSION
Passport Sales will begin in March
Advance Passport – $10.00
At Door Passport – $12.00
Kids under 12 are FREE
Festival Update – COVID-19
As we continue to monitor and see the effects of the COVID -19 virus spread, we have been in consultation with health and government officials regarding the best possible options for our festival. With the health and safety of our volunteers and visitors as our top priority, we have decided that we will have to postpone the Carassauga Festival in May indefinitely.
We are working on the details and plans for an alternate date.
We will be sharing our plans for postponement in the coming days.
PERFORMANCE OPPORTUNITIES!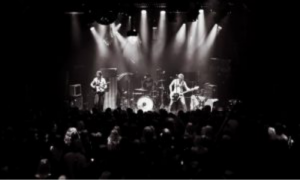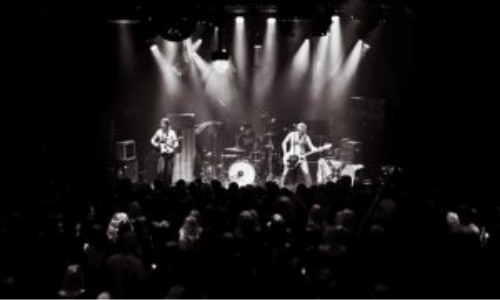 TAKE TO THE STAGE WITH YOUR TALENTS
Would you like to perform at one of our Cultural Pavilion locations?
Contact our Pavilion groups directly for stage bookings. They are always looking for local performers that represent their culture. We have 20 stages throughout our 11 locations. Contact information can be found on their Country page. Click on the Explore Cultures tab for our list of Countries.