HOST: Heritage Mississauga & Royal Canadian Legion- Cooksville Branch 582
What to expect:
Start off the day with an incredible line-up of truly Canadian talent on our outdoor stage.
Then stop by the Indigenous education area to see some amazing artifacts, watch talented artisans at work, hear stories, and learn more about the Indigenous people.
Later make sure you catch one of the exciting Lumberjack Shows or try your hand at Axe throwing. Also witness the Historical re-enactments and authentic 1812 Military Encampment. Indoors you will find interesting & interactive exhibits including The Canadian Railways, Sports & It's Stars, Notable 2020 Anniversaries, Remembering Mr. Dress-up, Canadian-made pastimes & much more. We have lots of fun FREE Kids activities and our much anticipated 4th annual TSOC Celebrity Shinny game, on Sunday afternoon.
---
ENTERTAINMENT:
The Canada pavilion presents an all Canadian line-up of talented musicians, dancers & artists all weekend long.
The East Coast Kitchen party featuring performances by favorites Fiddlestix & Screeched Inn and don't miss our annual " unofficial screech-in ceremony" it's a ton of fun!
From a hilarious Charity Relay Race to hours of non-stop music, amazing stage shows and our very own O Canada dancers; showing off their moves to a medley of Canadian favorites.
For a Canadian Country Jamboree with an incredible line-up of country artists, line-dance lessons, contests, great food and more!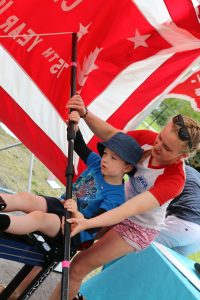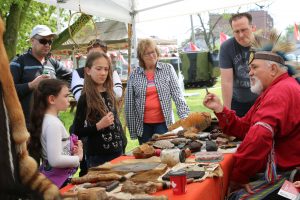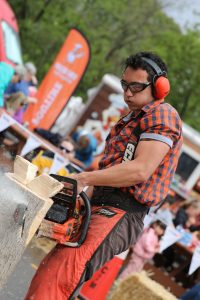 ---
CUISINE:
Why not take a break on our licensed patio and enjoy a cold drink or maybe drop by the Bloody Caesar bar for a real Canadian treat….but make sure you save room for a bite to eat from one of our many food trucks featuring some the best Poutine, Beavertails & Nanaimo Bars around. A full range of other delicious traditional Canadian foods are also available.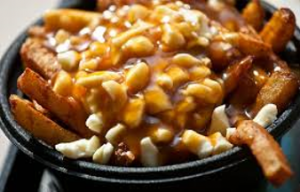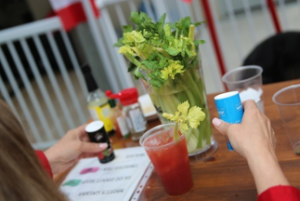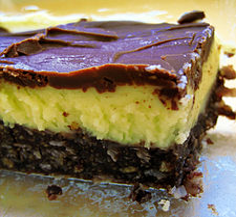 ---
CONTACT:
Jayme Gaspar – 905-828-8411
Info@heritagemississauga.org
Find us on Facebook – Canada Pavilion at Carassauga
---
LOCATION:
TBD
---
MEDIA: