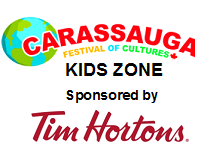 Hey Kids!
Come and enjoy fun-filled activities including sports demonstrations, interactive children's entertainment and face painting at the Kids Zone located at the Mississauga SportZone – Indoor Soccer Field, on the lower level.
For children visiting Carassauga, a trip to the Kids Zone is a must see. It is the perfect place for younger Festival visitors because it was created just for kids 12 years and younger. There are lots of games, energizing activities and children's entertainment all in a family friendly atmosphere. Entrance included with the price of an Adult Festival Passport admission.
Sign the Biggest Birthday Card in celebration of Canada's 150th Birthday!!
Help create Mississauga's Biggest Birthday Card! Sign one of the birthday card panels available in the kids zone. On Canada Day, the panels will be assembled at Mississauga Celebration Square to create one huge birthday card.Don't miss the chance to wish Canada a Happy 150th Birthday.
Come and Meet Carassauga's Mascots, Carra and Missi. The Kids will adore them!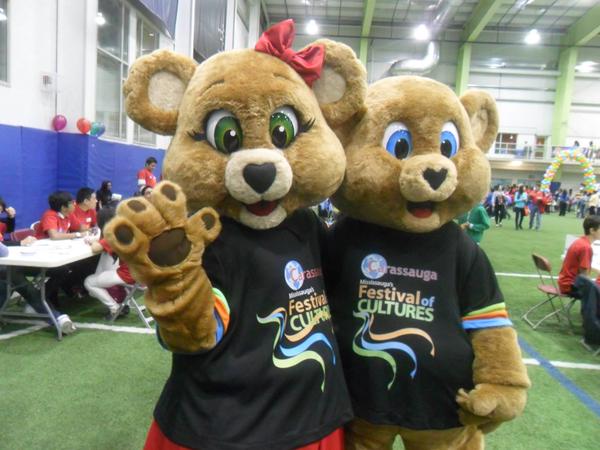 Also have your picture taken with
Elsa and Spiderman on Saturday May 27th from 3pm-5pm
Belle and Captain America on Sunday May 28th 3pm-5pm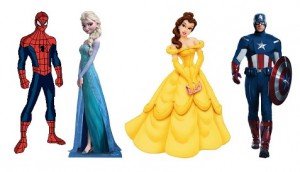 Ever After Entertainment – www.everafterentertainment.ca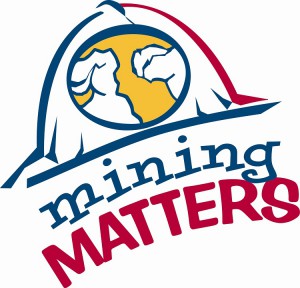 Visit the Mining Matters booth
Saturday and Sunday from 1:00pm to 5:00pm.
Grab your hard hat and get ready to dig into a mine load of fun with Mining Matters! Discover the three rock groups and the properties of minerals. Be surprised when you learn that rocks, metals and minerals are in the everyday things around you, from your food, medicine and toothpaste to your cellphone. Find out how geologists explore for treasures of the Earth and how engineers go about building a mine. Explore exciting careers in the mining industry!
Visit their website for more detials
**New** Hours of Operation for 2017 
Friday – CLOSED
Saturday, May 27th 1 pm – 10 pm
Sunday, May 28th 1 pm – 7 pm
In 2016, more than 13,500 kids participated and enjoyed the Kids Zone
Junior Passport
Each year Carassauga distributes more than 80,000 Junior Passports to schools across the community. The Junior Passport provides free admission to children 12 and under throughout the three-day Festival when the child is accompanied by an adult passport holder. As part of the multicultural experience children collect Passport stamps at each Pavilion visited. Once twelve different Pavilion stamps are recorded, a prize is available (subject to availability). The Junior Passport is a free and fun way for children to learn about and experience different cultures.
Kids Zone Highlights
* Family Fun Time Area – various arts and crafts activities, face painting, write your name in a different language
* T-Ball, Basketball, Football and Baseball Skill Challenge
* Soccer Pitch
* Inflatable Bouncers and the 67' Extreme Obstacle Course
* Ride on Animals 
* Opportunity to Sign 1 of our Canada's 150 Birthday Cards that will be sent to Parliament Hill Ottawa and Mississauga City Hall
* Learn about the different programs offered within the City
* Have your picture taken with our Mascots, Carra and Missi, Elsa, Spiderman, Belle and Captain America
Incredible activities, interactive entertainment, breathtaking fun!