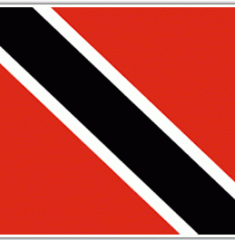 Host:
Caribbean Arts and Cultures Connection
---
Come and visit our Pavilion.
Discover the beauty of the twin islands.
Enjoy our tasty dishes roti, doubles, pelau.
Listen to calypso, steel pans and drums.
Experience our colourful diverse cultures, costumes and hospitality all in one place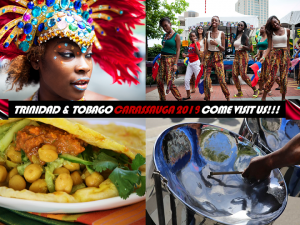 ENTERTAINMENT
Details will be made available closer to the festival dates.
CUISINE
TOONIE TASTE
Contacts:
Edson Jeffers: 416-518-1260 or qaedson@gmail.com
Location:
Paramount Fine Foods Centre – North Parking Lot – Outdoor Tent 5600 Rose Cherry Place, Mississauga
Free shuttle bus stops at this pavilion
2018 Photos