HOST: Casa Cultural Mexicana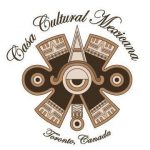 Mexico is the land of sombreros, tacos and tequila. This vast country and its people within, vary as widely as its stunning landscapes! Here are some facts about Mexico that may inspire your visit to our pavilion.
Mexico's Official Name is Estados Unidos Mexicanos (United Mexican States)
Mexico is home to the World's biggest ancient Pyramid and 30 UNESCO world sites
Dia de los Muertos is a Mexican national holiday that Celebrates the Dead
Chocolate originated in Mexico
Caesar Salad was invented in Mexico
Mexican gastronomy was recognized as Intangible cultural heritage by UNESCO
Come and explore the rich culture and flavours of Mexico! Discover the great taste of real Tacos, Burritos and Tequila. Have a blast with our "Mexican Fiesta". Enjoy the Mariachi music, traditional dance performances and more!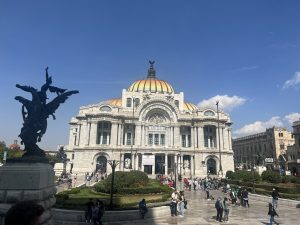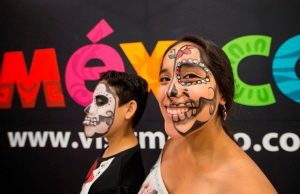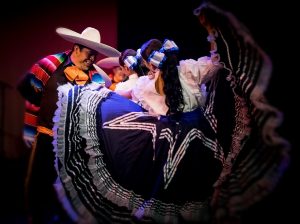 ENTERTAINMENT:
Mexico Pavilion presents directly from Mexico:
"CE OLIN" Aztec dance group
Prehispanic dance and music group, originally from San Cristóbal, CHIAPAS, Mex. Created with the purpose of sharing the tradition of pre-Hispanic culture, incorporating sounds and contemporary instrumentation, aiming to the search for new elements of sounds and rhythmic, incorporating instruments and outfits of their own crafting and design.
This dance group's mission is to foster knowledge and awareness of ancestral culture, among children and teens. A long-lasting musical foundation is generated by the addition of young people to the group.
Showtimes: Saturday at 2pm, 8pm and Sunday at 1pm, 3pm
Full Entertainment Schedule
Saturday May 27, 2023
12-1 Cha,cha – Mambo- Salsa dance class by Latin American dance club for Seniors
2-3 pm Aztec Dance and ceremony by "CE OLIN"
4-5 pm Traditional Mexican Dances
6-7 pm Mariachi Band
8-9 pm Aztec Dance by "CE OLIN"
Sunday May 28, 2023
1 – 2 pm Aztec Dance and ceremony by "CE OLIN"
3-4 pm Aztec Dance by "CE OLIN"
5-6 pm Mexican Karaoke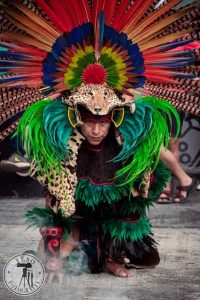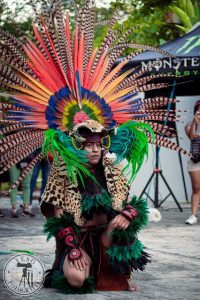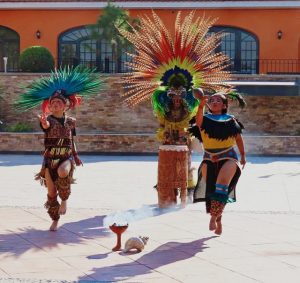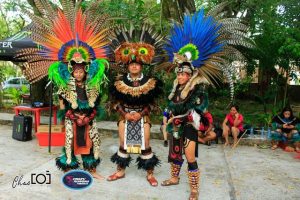 CUISINE:
TOONIE TASTE – details coming soon.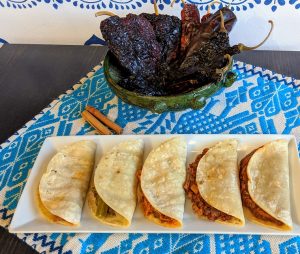 CONTACT:
Jorge Zarate – zaratetristan@hotmail.com / 647-764-7963
Maria Velasco – gpevelasco@hotmail.com / 647-704-4575
LOCATION:
Paramount Fine Foods Centre – Sportsplex Gym
5600 Rose Cherry Place (north of Matheson Blvd East, one block east of Kennedy Rd)
Free Shuttle Bus stops at this Pavilion
MEDIA: