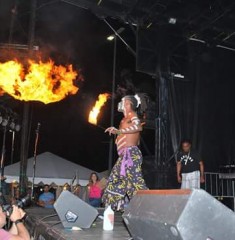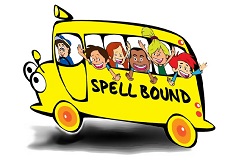 ---
Come and discover the breathtaking island of Jamaica. Enjoy the tasty food: Ackee and Salt Fish, Jerk Chicken Oxtail simmered in the cool runnings sauces….experience the birth place of Reggae
Music , Dennis Brown, Bob Marley along with our Cultural Hospitality all in one place ………. The
JAMAICA PAVILION
---
Entertainment:
Masquerade Band, Drummers, Folk Singing& Limbo Dancing, Steel Pan, Calypso-Soca-Reggae-Zouk Music & much more.
2018 Entertainment Schedule – will be updated in April 2018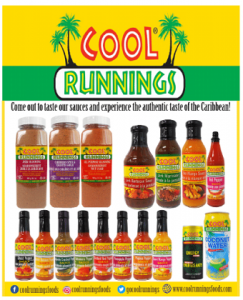 ---
Cuisine:
An exotic taste of Jamaica- includes curries, meats@fish, rice dishes, soups, sweets, drinks : sorrel, mauby, ginger beer, local& imported beer, rum.
---
Contacts:
Juliette Grant – 647-289-6733 juliette_grant@hotmail.com
Owen Dunbar – odunbar@icloud.com
---
Location:
Hershey Community Rinks – South parking lot – Outdoor Tent
5500 Rose Cherry Place (north of Matheson Blvd East, one block east of Kennedy Rd)
Free Shuttle Bus stops at this Pavilion.

---
Media:
2017 Photos
2016 Photos
2015 Photos
2014 Photos
2013 Photos