HOST: Manos Unidas Fund Raising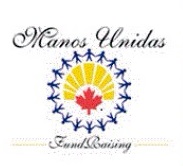 Take a journey along the equator, and visit the South American country of Ecuador. Discover the four regions: Costa, Sierra, Oriente and Insular (Galapagos). Ecuador has a privileged location, which allows it to have an extensive variety of flowers, animals and biodiversity. This includes the famous Chimborazo, the highest volcano and mountain in Ecuador and the furthest point from the center of the Earth.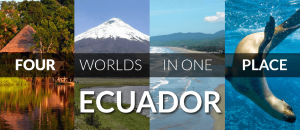 ENTERTAINMENT:
Come witness the beauty and richness of Ecuador. Listen to folklore music including the Sanjuanito, the Zepateado, el Albazo, and the romantic Pasillo. Enjoy our colourful clay pots, crafts, traditional dances, costumes from each region, and live cooking demonstrations.
Performances will take place on the outdoor stage. Show times will be made available closer to the festival dates.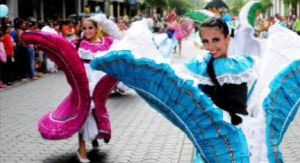 CUISINE:
Taste our delicious, authentic foods from the many regions of Ecuador. Enjoy an assortment of dishes such as Encebollado, Bolon de Verde, Fritada, Hornado and Patacones Ecuatorianos Crocantes.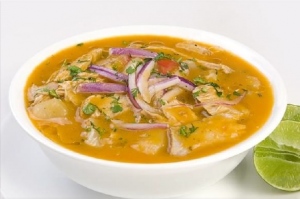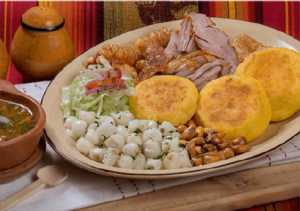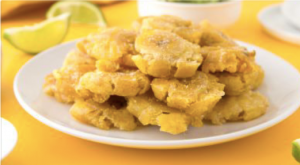 TOONIE TASTE
Come see our famous YouTuber Sofia Peña give a live demonstration on how to make Huevitos Faldiqueros, a delicious candy served at all parties and special events.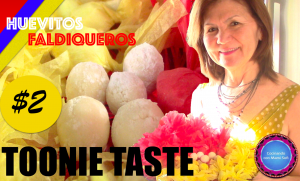 CONTACT:
Gerardo A. Miniguano López: 416-839-0933 (Spanish)
Lisetty Sandoval – 647-336-1144 (English)
Email: unitedhands416@gmail.com
Website/Social Media – www.manosunidas.ca / www.fmmajestad.com/envivo
LOCATION:
Paramount Fine Foods Centre, South Parking Lot – Outdoor Tent
5500 Rose Cherry Place, Mississauga L4Z 4B6
Free Shuttle Bus stops at this pavilion.
MEDIA: